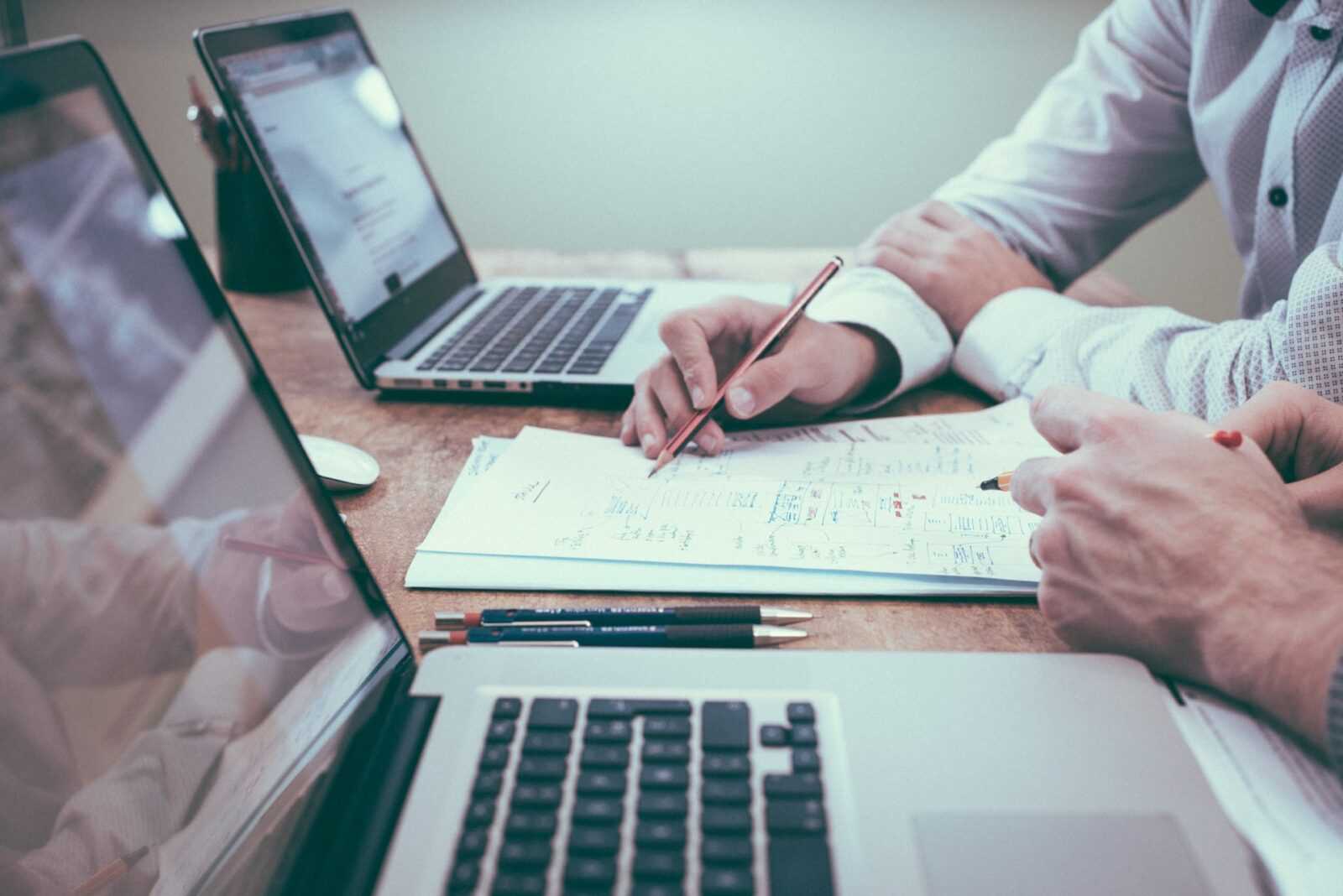 Selling on a multivendor platform can be a great way to reach a wide audience and grow your business. However, with so many sellers competing for attention, it's important to stand out and make a good impression. In this post, we will share some top tips for sellers on a multivendor platform to optimize their presence and increase their sales.
Create Compelling Product Listings
One of the most important aspects of selling on a multivendor platform is creating compelling product listings. Your product listings should be visually appealing, informative, and engaging. Use high-quality images that showcase your product from different angles and include detailed descriptions of the product's features and benefits. Consider using keywords in your product titles and descriptions to help your listings appear in search results.
Price Competitively
Pricing your products competitively is crucial to winning customers on a multivendor platform. Research your competitors' prices and adjust your prices accordingly. Keep in mind that customers are looking for value for money, so consider offering bundle deals, discounts, or free shipping to entice customers to buy from you.
Provide Excellent Customer Service
Providing excellent customer service is crucial to building trust with your customers and generating positive reviews. Keep your platform in mind and oversee incoming questions and orders. Respond promptly to customer inquiries and be polite and helpful in your interactions. Consider providing customers with tracking information and follow up after the purchase to ensure their satisfaction.
Be Proactive in Managing Your Inventory
Inventory management is key to success on a multivendor platform. Ensure that you have adequate stock of your products and update your inventory levels regularly. Consider using inventory management software to help you keep track of your stock levels and automate the ordering process.
Leverage Marketing Tools
Multivendor platforms offer a range of marketing tools to help sellers promote their products and reach a wider audience. Take advantage of these tools, such as sponsored product listings, on-page ads, email marketing campaigns, and social media promotions, to increase your visibility and sales.
Seek Feedback and Continuously Improve
Finally, seek feedback from your customers and continuously strive to improve your products and services. Use customer feedback to identify areas for improvement and implement changes to address any issues. Steady monitoring your performance metrics, such as conversion rates and customer reviews, can help you identify areas for improvement and adjust your strategy accordingly.
In conclusion, selling on a multivendor platform can be a great way to grow your business, but it requires effort and attention to detail. By following these top tips, you can optimize your presence on the platform and increase your sales. Remember to create compelling product listings, price competitively, provide excellent customer service, manage your inventory proactively, leverage marketing tools, and seek feedback to continuously improve.