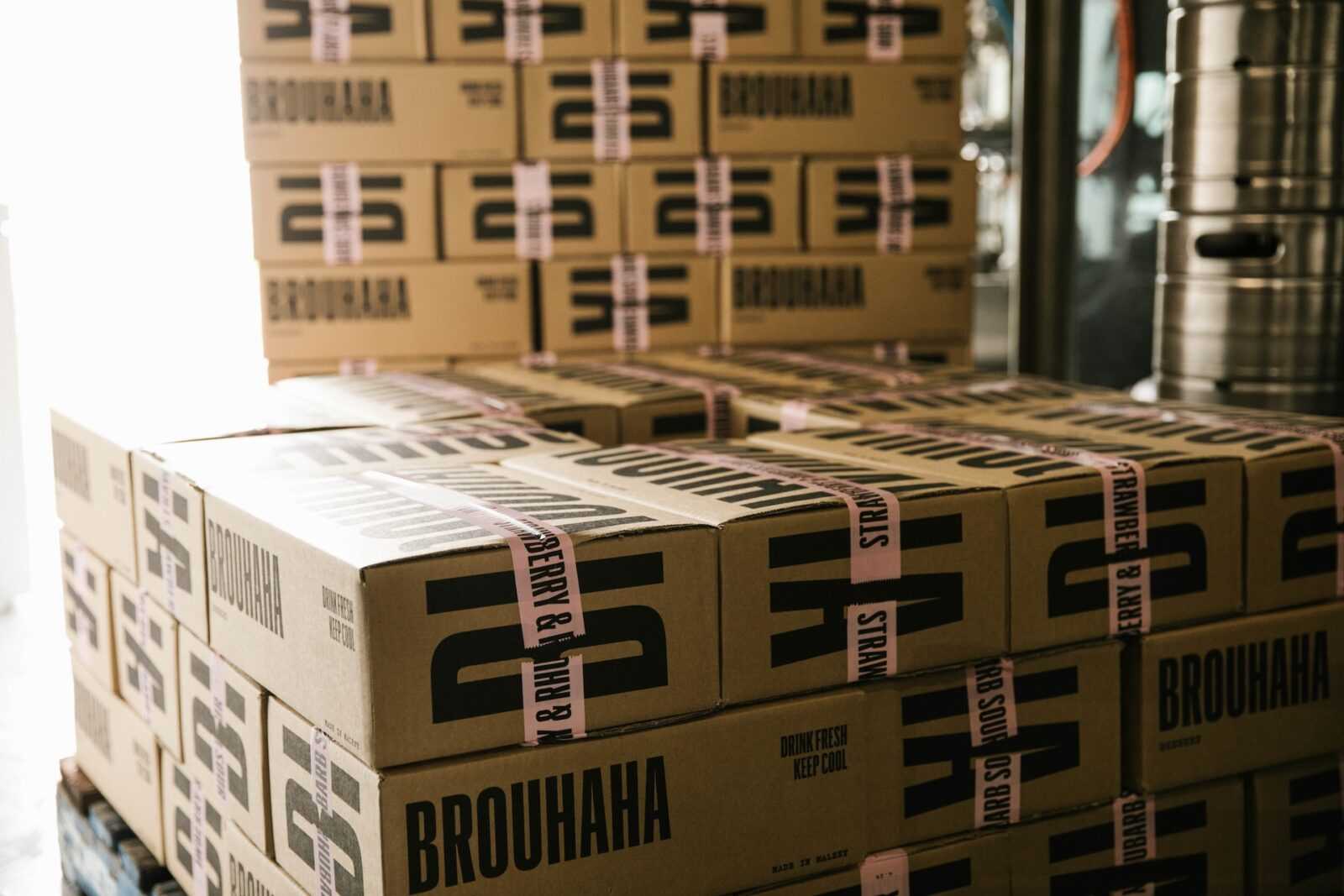 The duration of shipment in Online Stores is an essential factor to consider when shopping online. Customers want to know how long it will take for their orders to arrive, especially when they need the items urgently. The duration of shipments can vary depending on several factors such as the destination, the shipping method selected, and the availability of the product. In some cases, the online store may also have a processing time before the item is shipped.
Most online stores provide estimated shipping times based on the shipping method selected by the customer. For example, standard shipping may take between 5-7 business days, while express shipping can take 1-2 business days. It is important to note that these shipping times are estimates and can be affected by unforeseen circumstances such as weather conditions or delays in customs clearance.
Customers can usually also track the status of their shipments online. Once an order is shipped, the online store provides a tracking number that customers can use to monitor the progress of their delivery. This helps customers plan for the delivery and ensure that someone is available to receive the package.
Some online stores offer free shipping for orders over a certain amount, while others charge a flat rate for shipping or calculate shipping charges based on the weight of the package and the destination. Customers should read the shipping policies carefully before placing an order to avoid any surprises.
To avoid delays when shopping online, buyers can take some pre-cautions. First, they should check the estimated shipping times provided by the online store before placing an order. If the item is needed urgently, buyers can choose expedited shipping options such as express or overnight shipping. However, these options may be more expensive. Secondly, buyers should make sure that their shipping information is accurate and up to date. Incorrect shipping addresses or contact information can lead to delays or even lost packages. Buyers should also ensure that someone will be available to receive the package when it arrives.
With Tekkicart the seller are responsible for their shipping carrier, the preparation and the ship out. The duration of shipments is a crucial factor for customers. The seller as well as the buyer have to take care their part to ensure a smooth and hassle-free shopping experience.
See also the blog article about MANAGING SHIPPING IN ONLINE STORES.