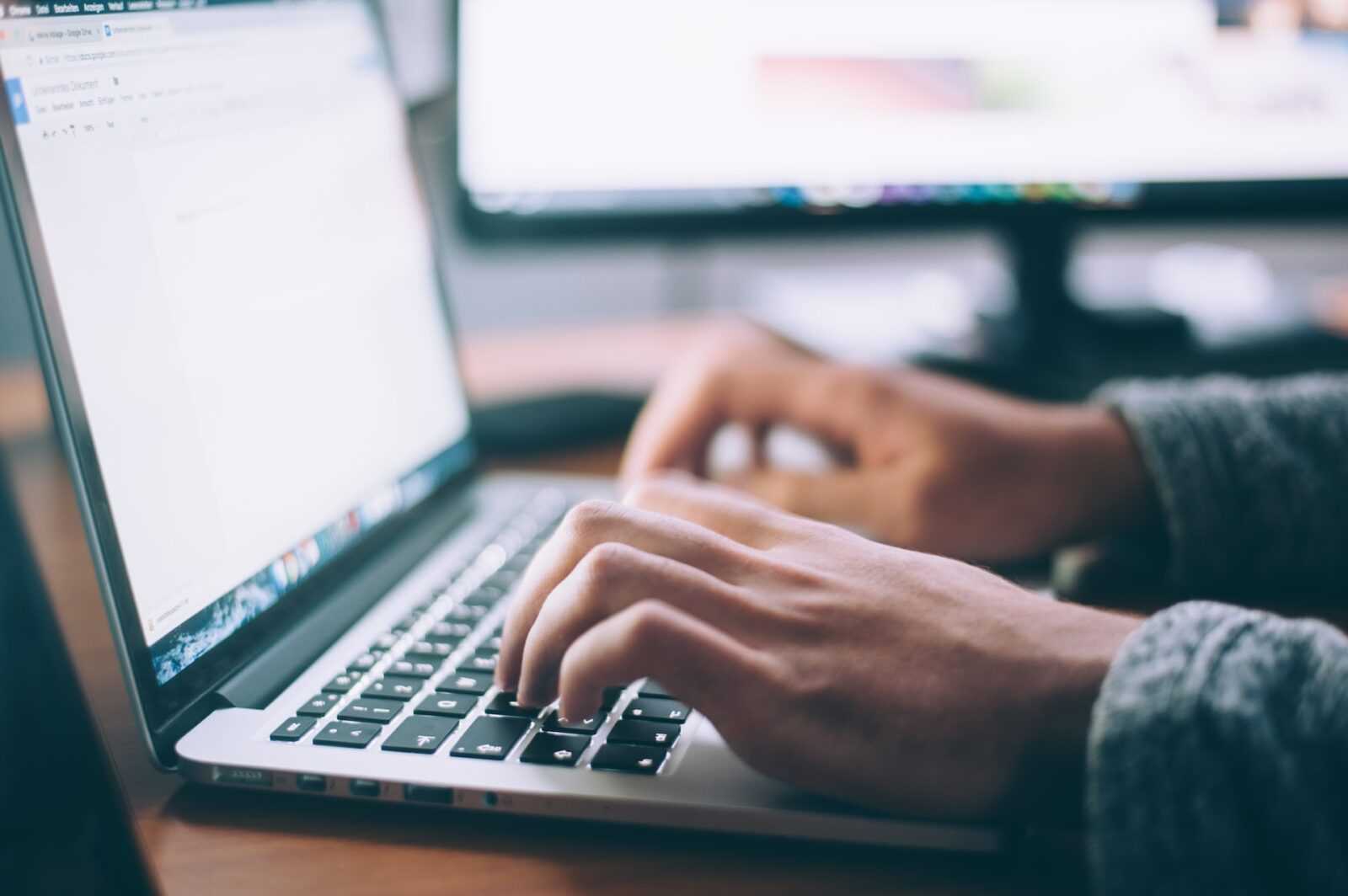 There are several reasons why to sell online as a business. Online selling has many benefits, including the ability to reach a wider or even global audience, lower overhead costs, and the ability to operate 24/7. With an online store, you can sell to customers nationwide or even globalwide, whereas a brick-and-mortar store is limited to the local area. Additionally, operating an online store typically costs less than running a physical store, as you don't have to pay for rent or utilities for a physical location. Furthermore, an online store never closes, so you can make sales even when you're not physically present. Also, online selling allows for easy scaling, tracking and analyzing sales data, and automation of many sales and marketing activities.
Here are some of the top reasons for why to sell online as a seller:
Wider reach: Selling online allows businesses to reach a global customer base, rather than being limited to a specific geographic location.
Lower overhead costs: Operating an online store typically requires less overhead than operating a physical store, such as lower rent and utility costs.
Increased customer engagement: Online stores allow businesses to interact with customers through various channels, such as social media, email, and chat, which can help to build customer loyalty.
Personalized marketing: Online stores can use customer data to create targeted marketing campaigns, which can increase sales and customer loyalty.
24/7 availability: An online store is available 24/7, which can help increase sales and provide customers with more convenient shopping options.
Scalability: Online stores are relatively easy to scale up or down as needed, making it easier to adapt to changes in demand.
Automated process: Many online stores have automated process that can help the business reduce labor costs and increase efficiency.
Cost-effective: Selling online is typically less expensive than traditional brick-and-mortar stores, as it eliminates the need for a physical storefront and inventory storage.
It's important to note that while selling online has many advantages, it also has its own set of challenges such as competition, shipping, and returns.
Go to the marketplace!
Tekkicart offers seller the opportunity to sell their products with a own Online-Shop in the Tekkicart-Marketplace for reaching nationwide interested buyer and that only for a small fee for each sold item with easy setup and maintenance in a own seller dashboard.