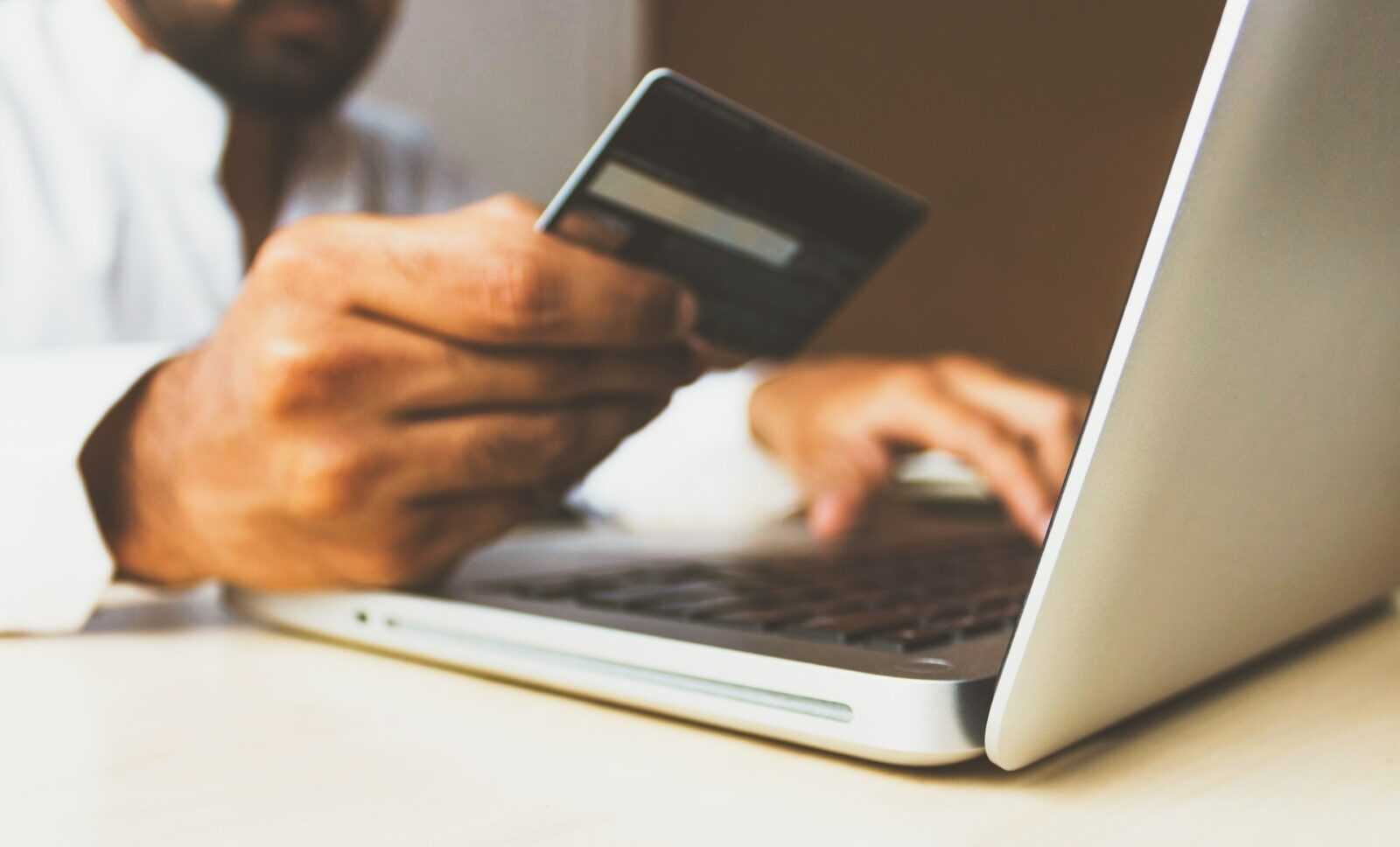 Shopping on an online marketplace has become increasingly popular in recent years, and for good reason. Online marketplaces like Amazon, Shopee, Etsy and Tekkicart offer a variety of advantages to shoppers, including access to a wide selection of products from different sellers, competitive pricing, and the convenience of shopping from the comfort of your own home. In addition, online marketplaces often provide features such as customer reviews, easy returns, and exclusive promotions that make the shopping experience even more convenient and enjoyable. Overall, buying on an online marketplace can be a great way to save time, money, and hassle while finding the products you need. Read about the top reasons to buy online.
Here are some of the top reasons why buying online can be a great option:
Convenience: Shopping online allows you to shop from the comfort of your own home, at any time of day or night, without having to leave your house or deal with crowds or bad weather.
Wide selection: Online shopping gives you access to a wider selection of products than you may find in physical stores, and allows you to easily compare prices and features.
Lower prices: Online retailers often have lower prices than brick-and-mortar stores due to lower overhead costs, which can result in significant savings for the consumer.
Easy access to customer reviews: Online shopping provides easy access to customer reviews, which can help you make informed decisions about products before making a purchase.
Time-saving: Shopping online can save time, as you can quickly find what you are looking for, make a purchase, and have it delivered to your doorstep without ever leaving your house.
Easy price comparison: You can easily compare prices from different online stores, making it easy to find the best deal.
Easy returns: Most online retailers have easy return policies, allowing you to return products if you are not satisfied with your purchase.
No sales pressure: Shopping online allows you to browse and make purchases at your own pace, without feeling pressured by salespeople.
Access to exclusive deals and promotions: Many online retailers offer exclusive deals and promotions to their online customers, which can result in even more savings.
Environmentally friendly: Shopping online can be more environmentally friendly than shopping in physical stores, as it eliminates the need for transportation and reduces packaging waste.
Try out the marketplace!
Tekkicart offer buyers the opportunity to buy products from a variety of Seller-Shops without any additional fees for using the Tekkicart-Marketplace. It is worth more than one visit because seller run from time to time Promo-Offers for certain products.